TESTIMONIALS
Read what our customers have to say about us.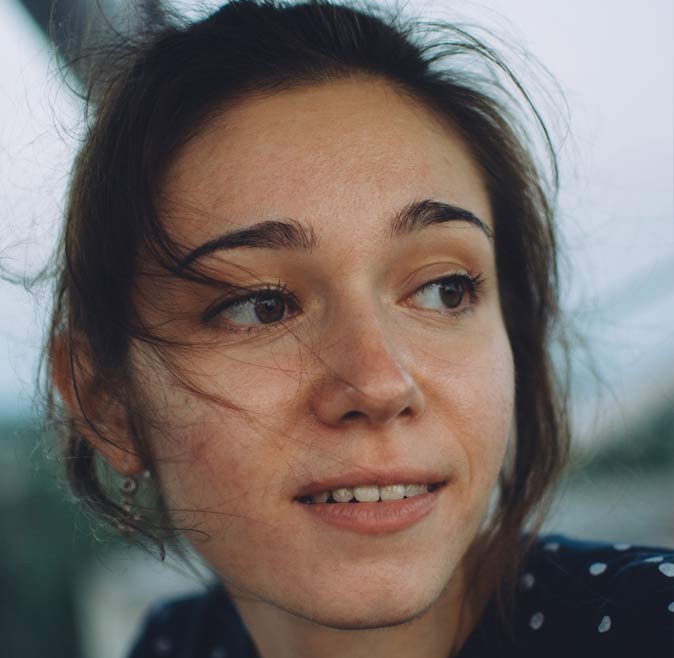 "After 7 months of diet, my skin is clear. I love my new lifestyle, and I am so thankful for all the food i still can eat. I never ever could imagine that I will have clear skin by changing my diet. Through Matt I started to work on myself but the best part is I started to love myself. I am so thankful that he came into my life. He changed everything. I am happy he helps all these people, with so much energy and passion. I know it's a hard job. Sending him and all good energy and blessings!"
Anina P.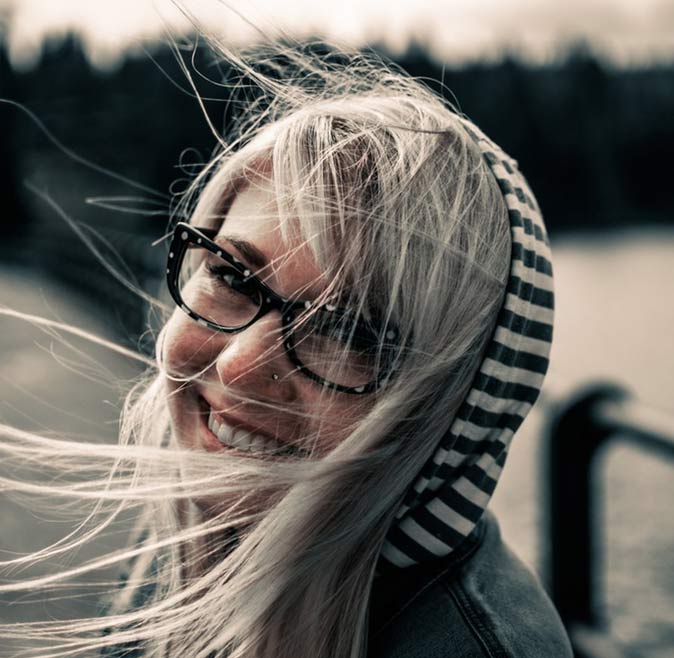 "Psoriasis is a very frightening, frustrating and taxing skin disease to experience mentally, emotionally and physically. You feel very overwhelmed on what to do first to address the miserable conditions. Counseling with Matt has been a tremendous help and blessing in my life. Having Psoriasis himself has given him the drive and passion to thoroughly research the best and effective ways to heal the body from the inside out as well as the compassion to listen to the different concerns that surface during the healing transition. Out of all the books I have read I would say working with Matt has been the most beneficial in my personal journey. I would strongly recommend him to anyone. All of his advice has proved out every time."
Angie S.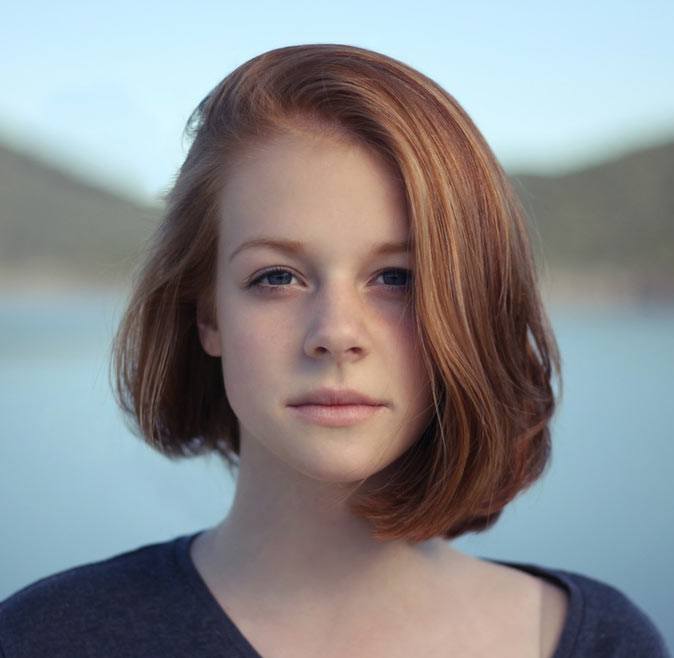 "I strongly recommend Matt Ludwig's coaching services to address psoriasis. I got a great deal out of his free guide and YouTube videos. There is a wealth of valuable information there. But when Matt started adapting his approach especially for me, targeting my psoriasis issues, everything fell into place. I got great practical advice and emotional support, too. After four years of suffering with psoriasis so bad I could hardly walk, I am now proud to state that I have been healed for 21 months and am back to running with no foot pain. It seems like a miracle!"
Marsha W.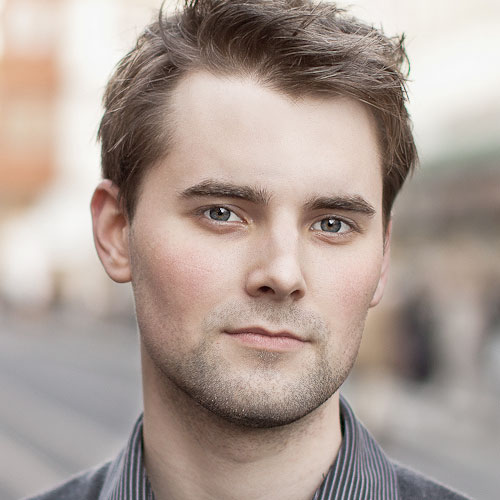 "Working with Matt has changed the way I look at psoriasis and how to deal with it. Coming from someone that's been through the healing process before is inspiring. He's a great coach always there when you need him."
Keith S.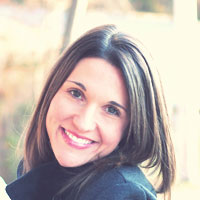 "I was at wit's end, and out of my desperation I searched Google and YouTube for any hope, and I found Matt's videos. That was the beginning of my new life and I will never turn back. Psoriasis was a curse for decades but now it is a blessing because I am listening to and loving my body now. As I heal, my skin clears and I feel incredible. Thanks to Matt for being there to hold my hand on this path, we walk together!"
Sara H.